Use of the internet has transformed the way people get information and firms can interact with potential customers. Technology is continuing to evolve at a rapid rate and the beauty of this is, it is becoming available for everyone. In years gone by, providing video content to draw attention to yourself would have been costly. These days, it is available to everyone and some of the cheap marketing ideas th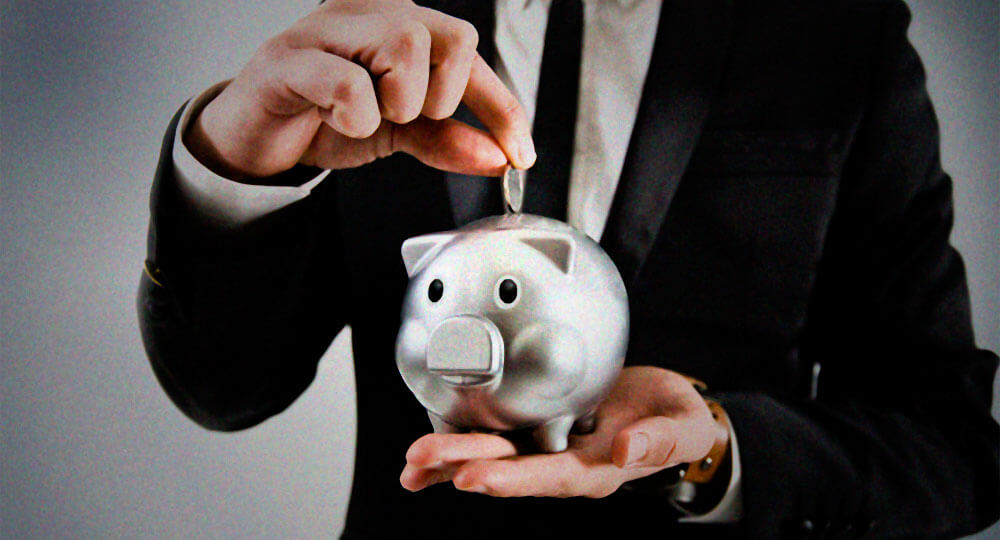 at come from it can be startling.
If you are hoping to develop video marketing strategies, you must have an end goal in sight. Too many marketing strategies are created through a good idea or plan from the firm. This is all well and good but if it is not specifically aimed at making a potential customer carry out some action, it is not a good strategy.
Your video doesn't have to sell something
The strategy doesn't have to be about selling something. The videos can be used to create better content so people come back to the site. Videos can be used to inform people of upcoming events or make them aware of future events. Videos can even be used to make people laugh and spread some fun around the internet.
Viral videos are amongst the best video marketing strategies to choose but creating a video and placing it online is not enough to turn it viral. The content of the video has to be worth watching and people have to feel as though they need to forward it to their friends. Spending a lot of money on a video is no guarantee it will be funny or popular, so make sure you have a clear goal in your mind when making a video.
A video can be seen around the world
In fact, if you want a video to be sent around the world, quite often a cheaper video is more likely to be forwarded. People are wary of flash videos made by companies trying to look cool so simple can often be best. If you are looking for cheap marketing ideas that will launch yourself, your blog, your company or your product, a well considered video has the ability to say more than a thousand words.
Which is important to remember. There is an old saying that a picture is worth a thousand words so if that is the case, how much are good video marketing strategies worth? There are many great marketing ideas to be had to raise your awareness and many of these great ideas are also cheap marketing ideas. If you have an idea, it is maybe time to bring it to life.